Closter - Level 1 - NJ PTC / SLEOII Certified Police Officer
Job Overview

| | |
| --- | --- |
| Department | Closter Police Department |
| Type | Certified |
| Job Title | Level 1 - NJ PTC / SLEOII Certified Police Officer |
| Deadline | Jan 31, 2021 11:59 PM Eastern |
| Registration Fee | $75.00 |
| Location | Closter, NJ |

Login & Apply Now
---
Job Announcement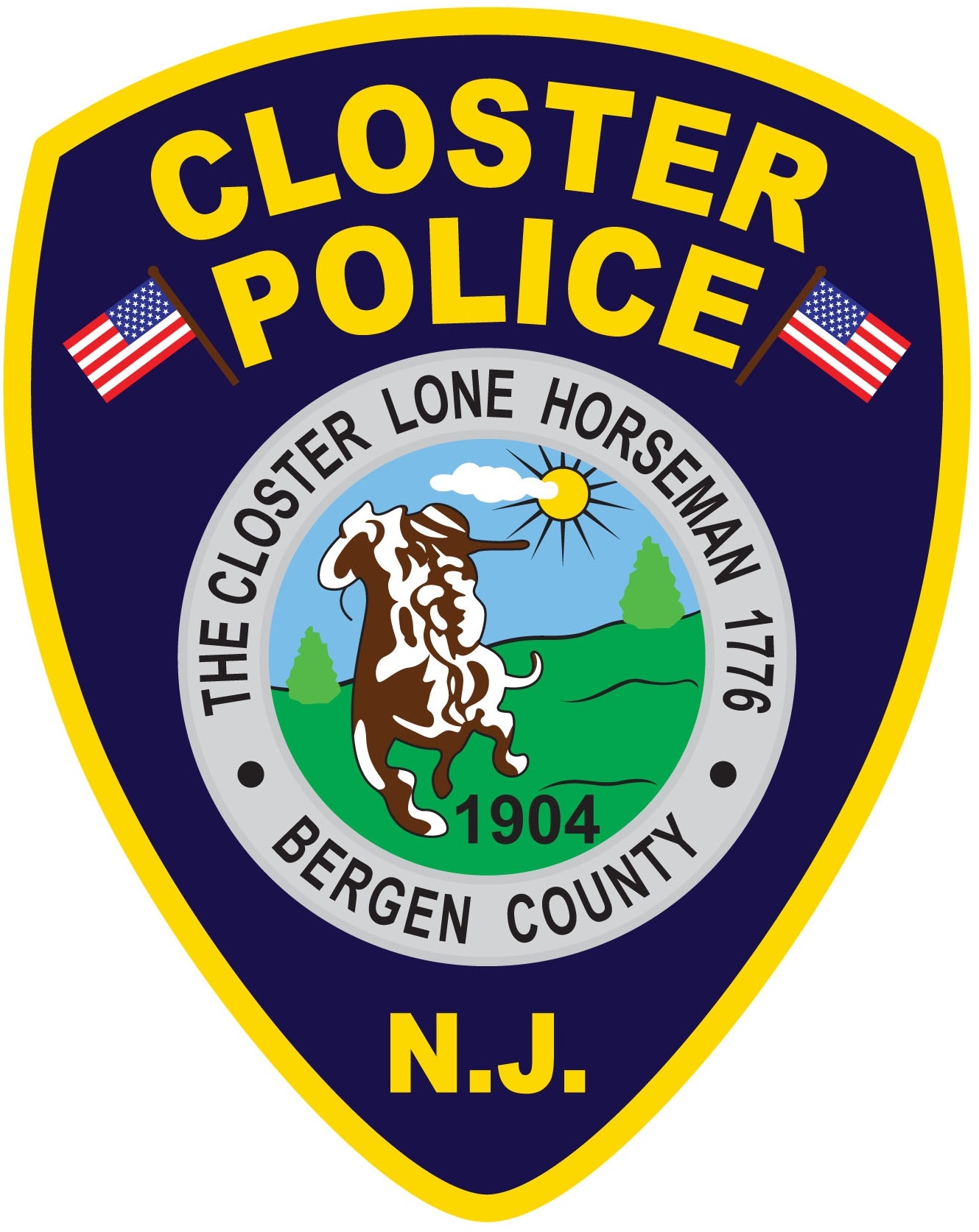 CLOSTER POLICE DEPARTMENT
Level 1 PTC CERTIFIED POLICE OFFICER
*Please download and sign the Closter PD Disclaimer Form located under the Apply button. You must attach it with your application.*
The Closter Police Department is currently recruiting for the position of New Jersey PTC Certified Police Officer
Applications must be submitted by 1/31/2021 via www.policeapp.com/ClosterNJ
No applications will be accepted at the Police Department.
This hiring list may remain active for up to two years.
Once you have completed your application and relevant documentation, do not call the Closter Police Department. Candidates who are selected to continue in the hiring process will be contacted by Chief John McTigue with further instructions via the Police App system.
APPLICATION REQUIREMENTS:
The Closter Police Department will be accepting applications for the position of New Jersey PTC Certified Probationary Police Officer from candidates who meet the below listed Closter Police Department Minimum Application Requirements.
The position of Probationary Police Officer that candidates are applying for with Closter Police Department is an entry level position regardless of background or experience. The starting salary is the after academy step, $45,967.
Selection Process
Candidates must possess a New Jersey Police Training Course certificate for the "Basic Course for Police Officers" or have completed the Alternate Route Basic Police Officer Program at a New Jersey Police Training Commission approved school or a NJ (SLEOII) certificate that meets the requirements for a waiver of training by the time of appointment . The process may also include a written examination, physical fitness test, extensive background investigation, oral interview, and upon conditional appointment, a medical examination and psychological evaluation.
Education
Candidates must have a Bachelor Degree from an accredited college or university recognized by the NJ Department of Higher Education (or)
An associate degree in Criminal justice or Police science from an accredited college or university recognized by the NJ Department of Higher Education
In lieu of a college degree a candidate must possess a valid NJ PTC or SLEOII certificate at time of appointment.
Age
All candidates must be at least 18 years of age on date of application, and not reached their 35th birthday on the date of appointment.
Residency
Must be a resident of the State of New Jersey and must be a citizen of the United States.
Background
Candidates must have a good reputation and be if sound moral character. Any conviction for an indictable offense or any other crime and offenses are subject to evaluation during the background investigation.
The Borough of Closter is an Equal Opportunity Employer.
Jobs close at 11:59 PM (Eastern) on the deadline date specified, or when the position capacity has been met, or unless otherwise specified in the announcement. If the deadline date is not specified in the announcement, the agency has sole discretion on setting the deadline and jobs may close without notice. It is the applicant's responsibility to thoroughly read and understand the deadline requirements and capacity limits as outlined by the agency.
Login & Apply Now
×
Get Real-Time Job Alerts!
Join our mailing list to receive up-to-the-minute job alerts, exam notifications and more: