Allied Universal Special Police - Police Officer
This job is currently closed. Please check our
Current Jobs
.
---
Job Announcement

Allied Universal Special Police Officer
Thank you for your interest in the Allied Universal Special Police Agency. Candidates who have the drive and passion to build a lasting career in law enforcement will find that this agency provides the tactical resources, skills, care, and partnerships necessary for personal and professional growth.
The first step in this process is simply applying online with our agency on PoliceApp.com.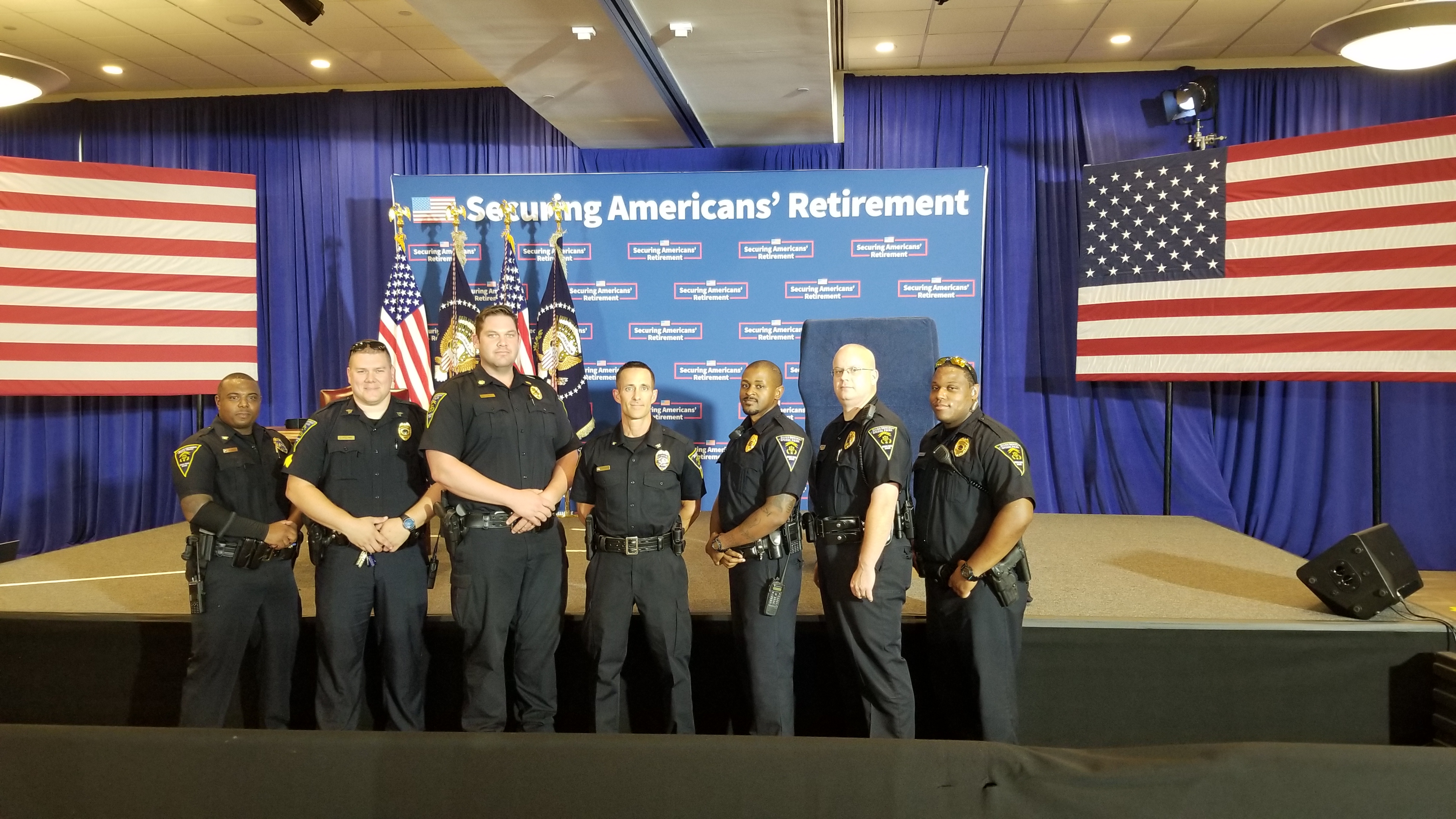 General Job Information:
MUST BE CERTIFIED (SWORN) AS A POLICE OFFICER OR MUST HAVE A BLET CERTIFICATE TO BE CONSIDERED!
Competitive wages up to 21.00 an hour.
Positions available in the Burlington, Winston Salem, Greensboro, Rockingham County, High point, and Charlotte area: Hospitals, Government buildings, College Campus/SRO, and Parks and Recreation.
We offer medical, dental, vision, flex spending, 401K,
MUST Have a BLET Certificate or General Certification:
We are looking for highly motivated Probationary and Experienced people that meets all state training requirements of Basic Law-Enforcement Training, for multiple Educational, Health, and Government environments throughout North Carolina. We provide certified and highly trained police officers in the State of North Carolina.
Education and certification of CPO program includes specialized law enforcement training approved by the North Carolina Criminal Justice Education and Training Standards Commission.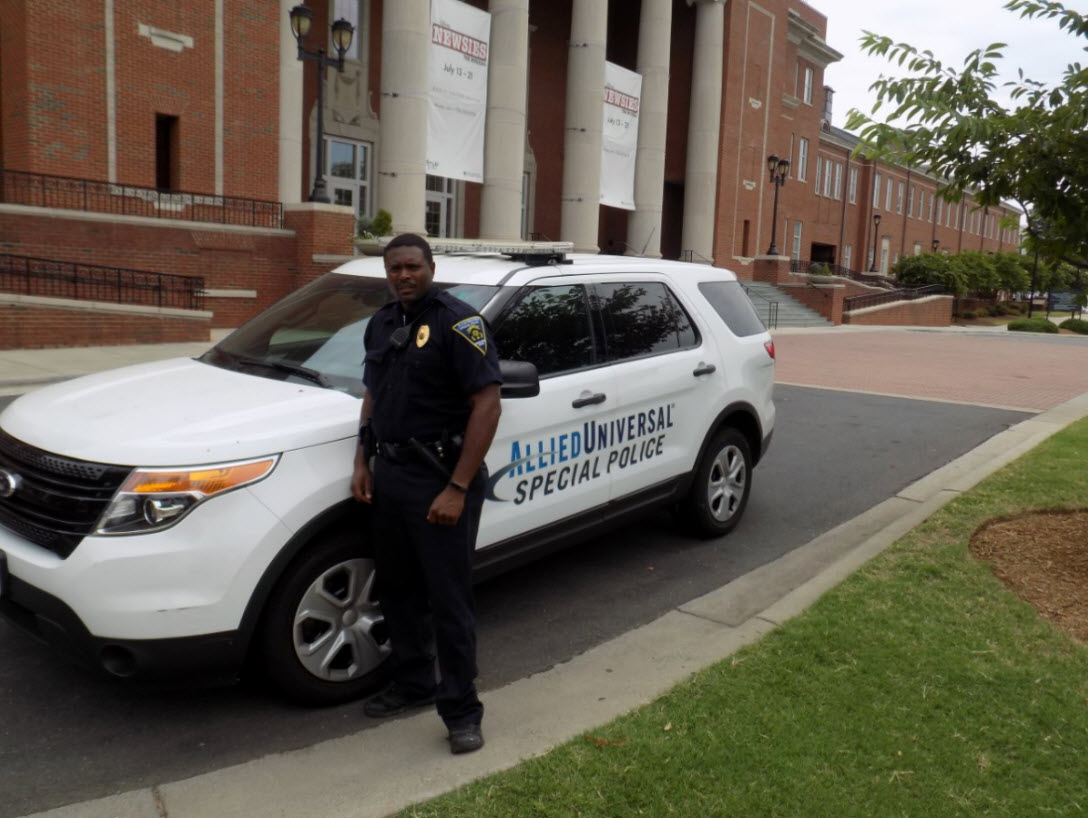 Responsibilities:
"Community Oriented Police"
Sworn Officers performs all North Carolina's general law enforcement duties including patrolling, checking property, maintaining order and public safety, issues citations, and collects and preserves evidence. Additionally all sworn officers will conducts investigations; responds to all medical emergencies; Attends special events, and maintain a level of proficiency in the use of firearms. Yearly in-service is required and provided in house.
Competitive wages up to $21 per hour, based on availability, experience, performance, and location.
Minimum Education/Training Required:
You must be at least 21 years old at the time of application.
North Carolina Basic Law Enforcement certification is required.
You must have a high school diploma or GED, although the Department encourages candidates to possess an associate's degree.
You must either possess or have the ability to obtain a North Carolina driver's license.
You must be a United States citizen.
You must have an honorable discharge from the military (if applicable).
You must be able to read on a 10th grade level
Job Types: Full-time, Contract
16.00 to 21.hr
Job Type: Full-time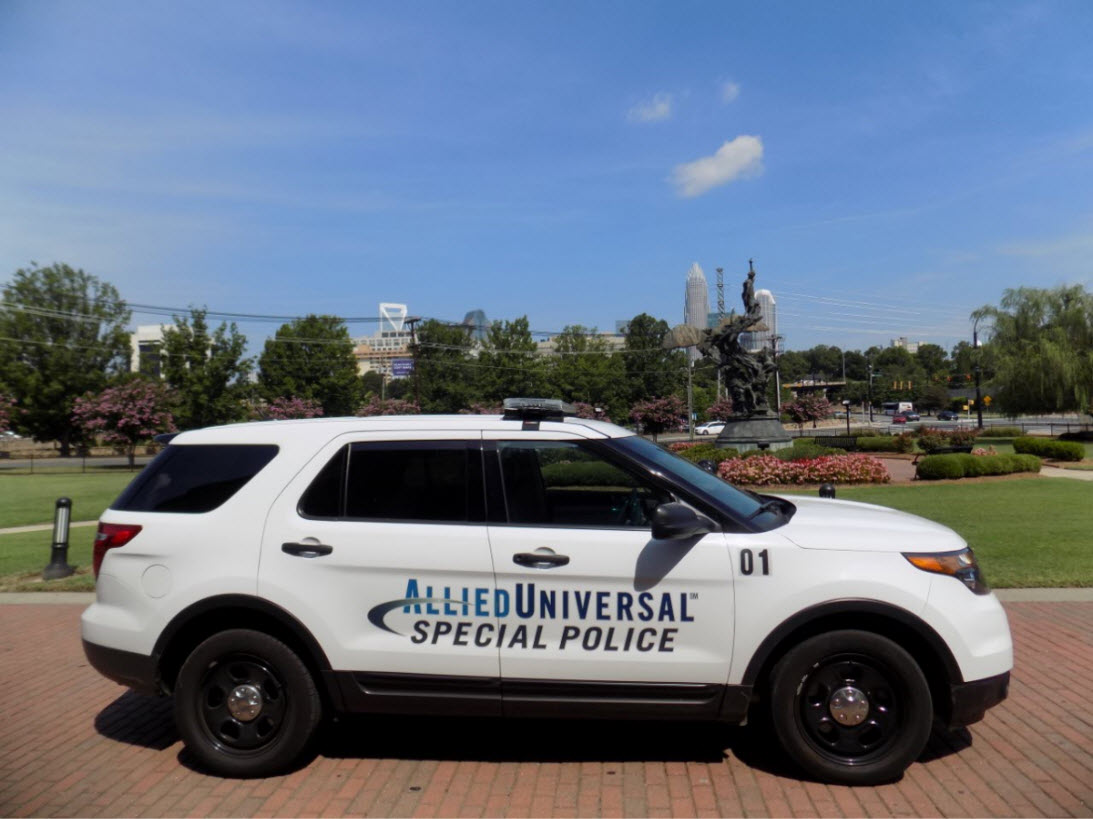 Documents Needed:
As this process can be lengthy, please begin to gather all of the following documentation to reduce any
delay of the vetting process.
Certified criminal history from every county you have ever resided or had an address in.
Certified criminal history from every state outside of North Carolina you have resided or had an address in.
Certified court disposition from any county/municipality for any sort of criminal history resulting in an arrest, criminal summons, expungement, etc.

Remember, regardless of the disposition, including expungement, you MUST list any and all criminal charges on your F-3 and F-8.
Include a detailed and notarized statement about the incident and outcome (charges dropped, found guilty, found not guilty, etc.).

Current and former law enforcement officers will need to provide a copy of separation paperwork from the current or former agency.
Current and former law enforcement officers will need to provide a detailed AND notarized statement addressing reasons for separation from the current or former agency, along with valid contact information for said agency for verification purposes.
Name, address and telephone numbers for all former employers listed on F-3 and F-8 for verification of employment purposes.
5 personal references, including full names and telephone numbers.
1 family reference, including full name, phone number, and relationship to you.
At some point, you will be sent a series of links which will need to be completed so that background checks can be cleared (driving record, drug tests, etc.). You will be informed of when this will take place.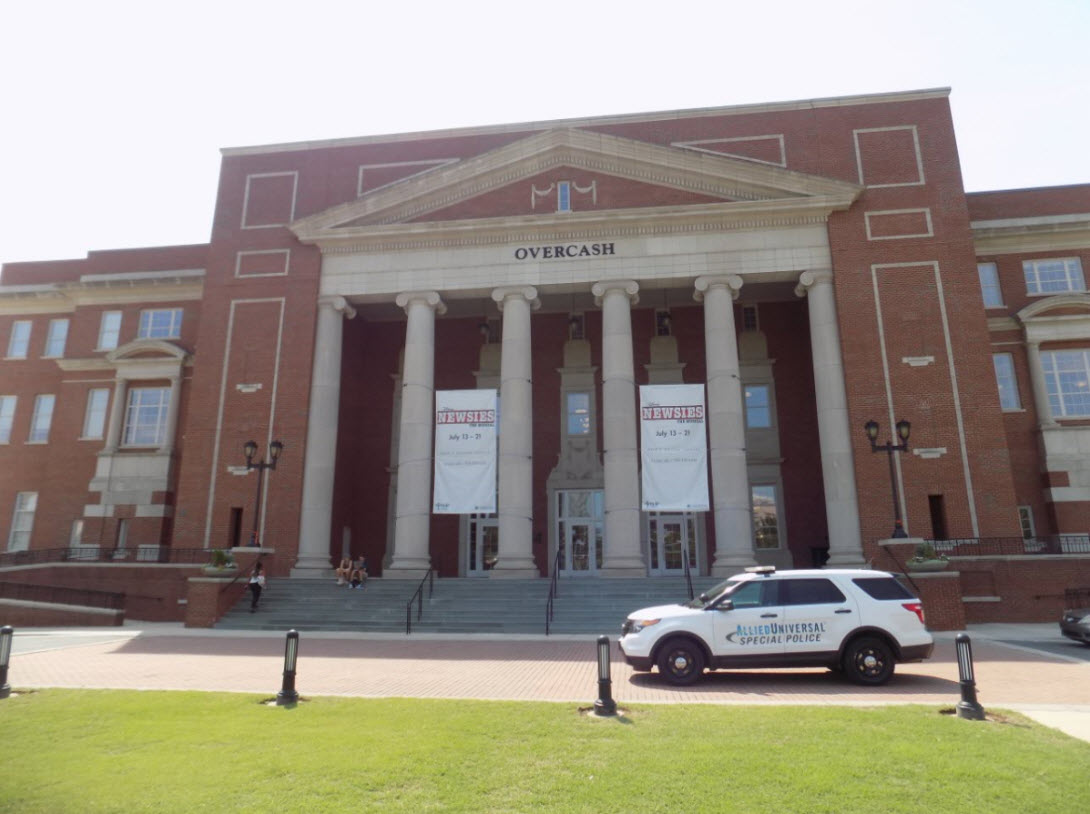 The Allied Universal Special Police Agency is an Equal Opportunity Employer.
Jobs close at 11:59 PM (Eastern) on the deadline date specified, or when the position capacity has been met, or unless otherwise specified in the announcement. If the deadline date is not specified in the announcement, the agency has sole discretion on setting the deadline and jobs may close without notice. It is the applicant's responsibility to thoroughly read and understand the deadline requirements and capacity limits as outlined by the agency.
×
Get Real-Time Job Alerts!
Join our mailing list to receive up-to-the-minute job alerts, exam notifications and more: