Cheverly - Entry Level Detective
---
Job Announcement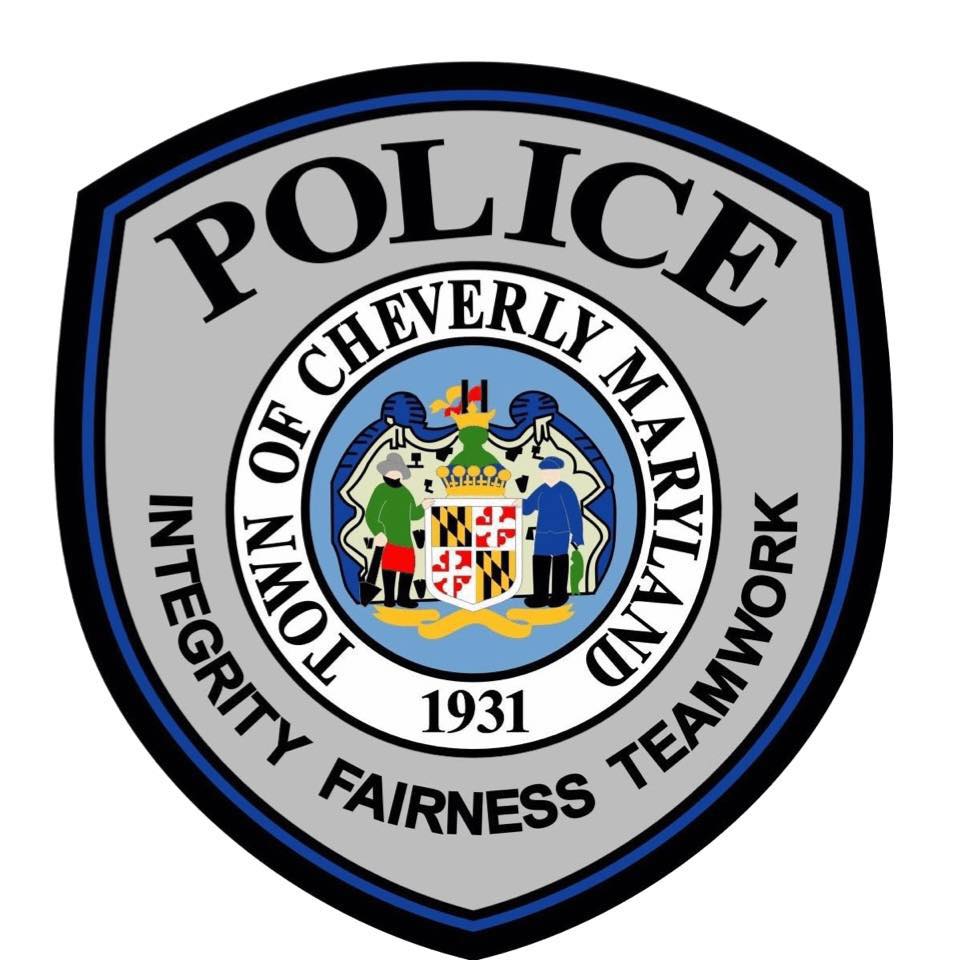 CHEVERLY POLICE DEPARTMENT
ENTRY LEVEL DETECTIVE (CRIMINAL INVESTIGATIVE DIVISION)
The Cheverly Police Department is seeking qualified applicants to fill an Entry-Level Detective's position in our Criminal Investigative Division (CID).
This is an entry-level role responsible for criminal and background investigations. Most work will be performed independently, with general supervision, and will be evaluated in terms of quality, completeness, and accuracy. This position may be required to work rotating shifts, weekends, or holidays. This position will carry an "on-call" status and may be required to report in for special assignments/operations as required.
General Examples of Duties (illustrative only)
Be responsible for the effective performance of the following:

Investigation of crimes committed in the Town of Cheverly

Identification and apprehension of criminals

Recovery of stolen property

Apprehension of high profile or violent criminals

May be required to participate in traffic or special assignments as determined by the Command Staff

Work to foster close cooperation with municipal, county, state, and federal agencies, as well as officers of the patrol unit, in the investigation and solution of crimes

Maintain familiarity with laws, ordinances, policies, procedures, and regulations that may be applicable to the department, while ensuring their enforcement

Develop programs designed to promote citizen participation in the prevention and solution of crimes, and apprehension of suspects

Be up to date on crime trends within the community as a means formulating crime prevention techniques

Conduct background investigations for the purpose of employment suitability

Conduct interviews, utilizing a variety of resources, for the purpose of collecting information

Perform record checks and queries, utilizing databases, a variety of institutions, and other law enforcement agencies as a means of solving crimes and producing leads
Essential Functions, Required Knowledge, Skills, and Abilities
The requirements listed, by default, are not all-inclusive. This position requires the ability to communicate in English, clearly and concisely, in both written and spoken form. In addition, candidates must be able to hear, understand, issue, and follow complex, oral directions, and intricate commands.
Candidates must be able to read and interpret a multitude of laws, read and understand local government structure and functions, as well as departmental written directives. As well as apply principles to solve problems and analyze situations quickly and objectively.
Minimum Qualifications
Current police officer certification or eligibility to receive a Maryland Police Certification after completion of comparative compliance (not the same as a correctional officer certification)

High School Graduate/GED equivalent

21 years of age, at certification

Possess a valid Driver's License
Desired Qualifications
Training or courses with an emphasis/focus on the following:

Criminal Investigations

Interview and Interrogation

Methods/Techniques for interacting with Victims

Methods/Techniques for interacting with minors

Trauma Informed Investigations

Apprehension of Criminals

Case and Court etiquette

Bi-Lingual
Required Licenses and Certifications
Valid Class "C" driver's license

MPTSC/MPCTC Police Officer Certification
_____________________________________________________________________________________
The Town of Cheverly is an Equal Opportunity Employer without regard to race, color, religion, national origin, sex, ancestry, marital status, age, sexual orientation, disability, political or union affiliation.
Please direct questions regarding this position to recruitment@cheverlypolice.org
Jobs close at 11:59 PM (Eastern) on the deadline date specified, or when the position capacity has been met, or unless otherwise specified in the announcement. If the deadline date is not specified in the announcement, the agency has sole discretion on setting the deadline and jobs may close without notice. It is the applicant's responsibility to thoroughly read and understand the deadline requirements and capacity limits as outlined by the agency.
Login & Apply Now
×
Get Real-Time Job Alerts!
Join our mailing list to receive up-to-the-minute job alerts, exam notifications and more: